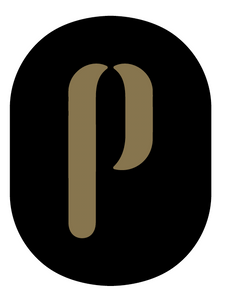 Give the gift of performance with a 1 monthly membership to Squad. Once purchased, Purple Patch will send the purchaser a coupon code and URL to the site where the gift recipient can apply the coupon. The code will be good for the number of monthly subscriptions purchased. Please see terms and conditions.
Terms and Conditions: 
No refunds on gift card purchases. If the recipient does not activate their membership by the expiration date or must leave Squad prior to the end of the gifted membership window, Purple Patch Fitness is not liable for reimbursement of any portion of unused membership.

This coupon code will expire within 90 days of purchase. Please activate the code within 90 days. 

All standard T&C apply to the receiver once membership is activated, including the 30-day cancellation policy. 

To use the code, the recipient must activate the membership with a valid credit card. The recipient will not be charged until the gifted membership window expires. 

The recipient is not eligible for any further discounts during their gifted membership period.